11 Signs That A Move May Be In Your Future
Posted by Kevin Lapp on Wednesday, January 31st, 2018 at 9:45am.
You know it's time to move when…
Hemming and hawing about whether or not to make a move? You have to know how to read the signs that it may be time to consider moving. Here are 11 signs that a move may be in your future.
You're packed in like sardines
If you've got three kids, three tiny bedrooms, a dog, a cat, and a drum kit that's squished into the corner of your music room/dining room/homework area…it might be time to move. Whether you have a newborn and you've discovered just how much stuff comes with this tiny little bundle of joy, or whether you simply want your house to be the place where your kids' friends hang out, remember that house-hunting is free.
You're ready for House 2.o
Maybe you've lived in your first home for a few years and you're starting to feel like you really wish you had a bigger backyard, a gourmet kitchen, a pool or hot-tub, and an ensuite bath. Sometimes it makes sense to stay where you are and renovate, but you can't renovate yourself into a bigger backyard. Depending on your neighbourhood and other factors, you also may not get back the money you invest in home renovations if you do decide to sell one day.
You got a new job in a new town
If you've got a new job, it's definitely worth your while taking a look at how much farther your dollar can take you in your new postal code!
Your nest is feeling empty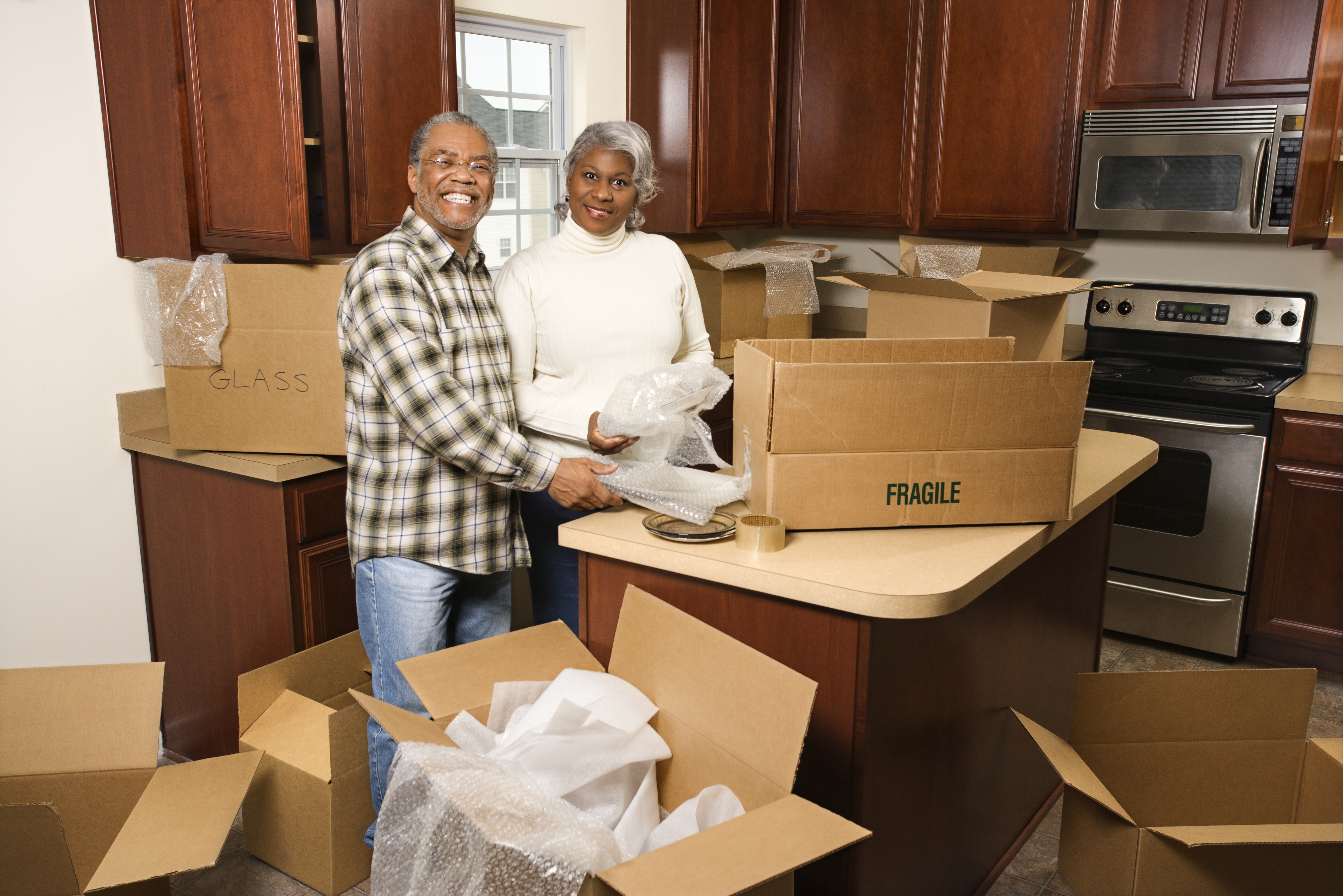 When the kids have gone off to university or have flown the coop to pursue their own goals, that can leave you with a lot of unused space in your home. It's more to clean, maintain, and pay for, so why not sell, find something smaller and pocket the balance. It will make a nice addition to your retirement nest egg.
Suburbia is starting to look good
You never thought you'd get tired of city life, but suddenly you're longing for more space, a spare bedroom, a garden, a minivan…okay, maybe you're not quite at the minivan stage yet, but the idea of more room in a safe area close to good schools is starting to sound appealing. Life in the suburbs usually means a lower cost of living, and paying towards the ownership of your own home instead of paying your landlord.
It's getting tough to love thy neighbour
This can be an expensive way to shake your noisy neighbours and their incessantly barking dog, but if you've exhausted all other options, a move may be just what you need. Sometimes the issue isn't one particular neighbour but a neighbourhood or street that leaves something to be desired. Talk to a Realtor® for a recommendation on some great neighbourhoods.
#relationshipstatusupdate
One of the most commonly-cited reasons for looking for a new home is a change in relationship status. Whether you're parting ways with a partner or are about to get married and are looking for a first home, a new home is the beginning of a new chapter.
You're done with commuting
If you added up all the hours you spend in a car on the highway driving to and from work in all kinds of weather, the number may surprise you. If the commute is making you go prematurely grey, it's time to talk to a Realtor® to help you find something that will give you hours and hours of your week back.
You've made bank or gone bust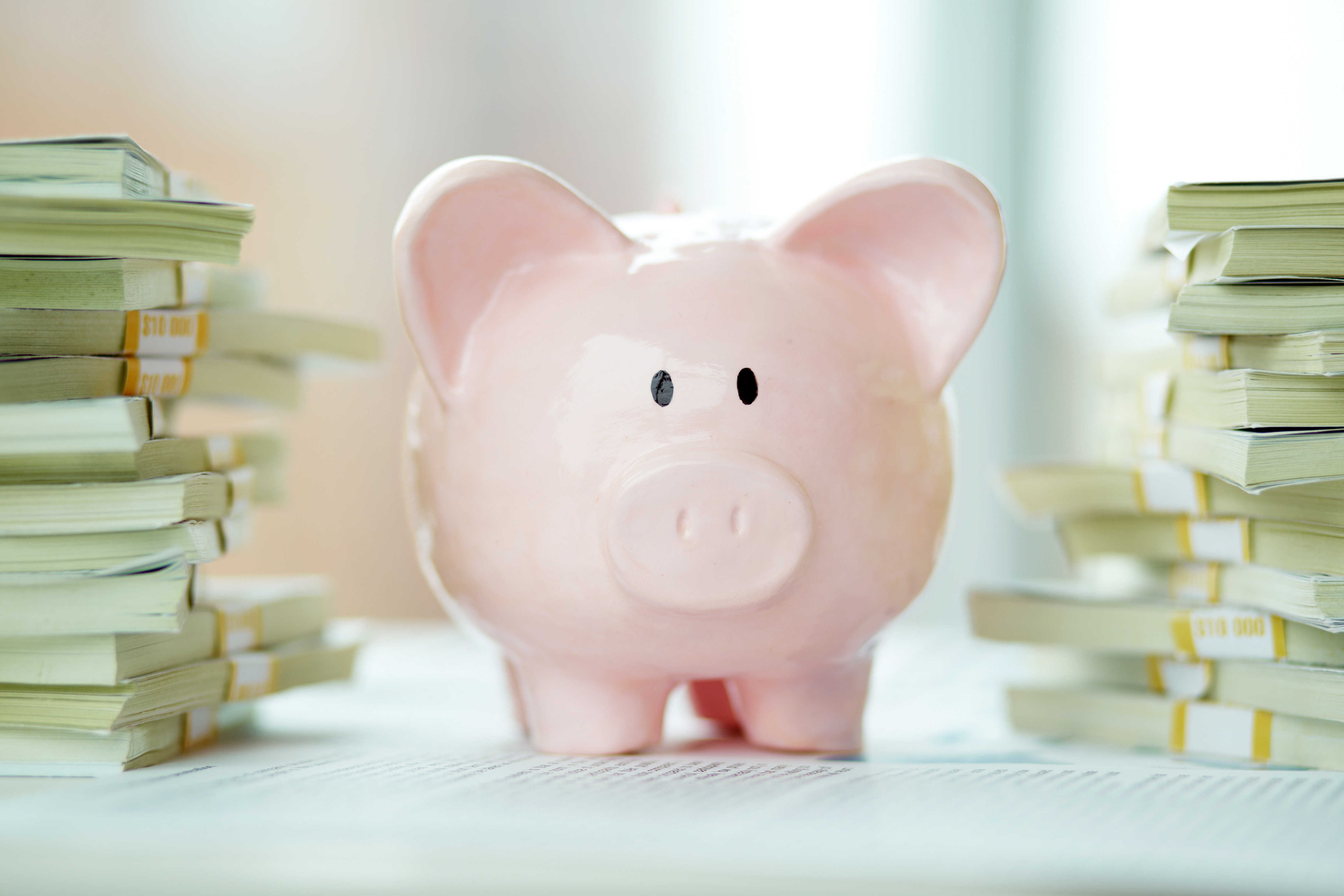 We sincerely hope it's the former and not the latter. If you've hit pay dirt with a well-paying job or come into an inheritance, you may now be in a position to find your first home, or perhaps a larger home. In this economy, times are hard for many people, and if your financial situation has changed for the worse, you may have to explore the option of downsizing. Speak to a Realtor® to find out how they can help you make the best of a difficult situation.
Your family needs you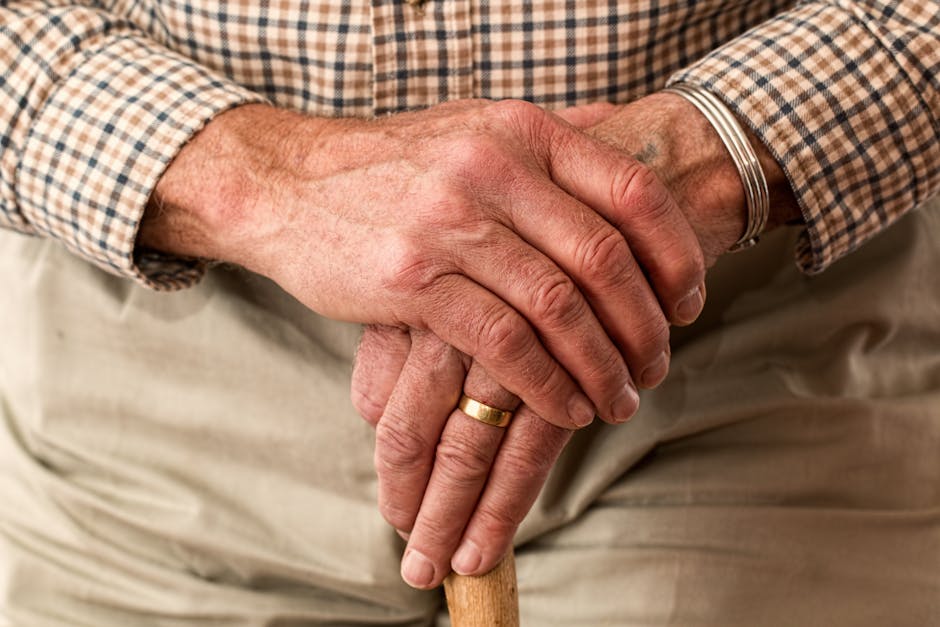 Your last visit to your parents, grandparents, or the in-laws was eye-opening. Perhaps there are new mobility or other health issues, or the death of a spouse is making it difficult for a loved one to continue to live alone. Although this season can be a challenge, it also opens up the doors for new possibilities in terms of home ownership.
Your kids need a school upgrade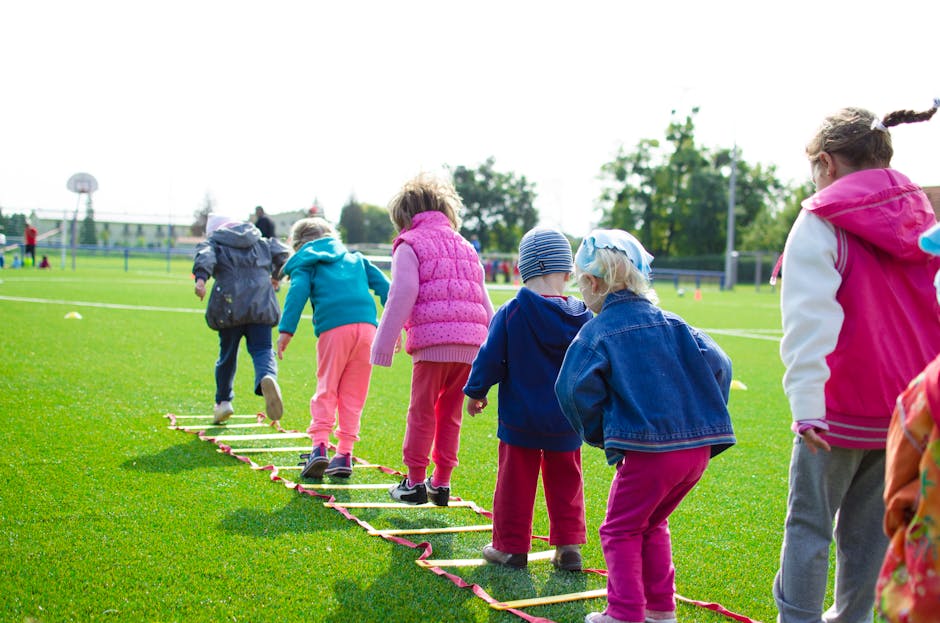 Nothing motivates people to move like the love of their children. We all want to give our children the best that we possibly can, so if you're living in a school catchment area with schools that are poorly ranked or have less resources, it's natural to start thinking about a move. Connecting with a Realtor® who is knowledgeable about schools and neighbourhoods in your area is a good place to start.
The good news is, there's a lot of great inventory on the market and it costs you absolutely nothing to make an appointment with a trusted Realtor® to get some advice about your specific situation as well as information about neighbourhoods and a real estate market overview.
Leave a Comment