5 Smart And Strategic Moves For A Quicker Home Sale
Posted by Kevin Lapp on Tuesday, February 20th, 2018 at 1:59pm.
Making your home appealing to a buyer's eyes is not the only way to set yourself up for a successfully swift sale. Some other key factors are the initial decisions you make, along with ongoing dedication to a thought-out plan of action. Here are some smart, strategic business decisions that will help you sell your home faster:
1. Hire an Expert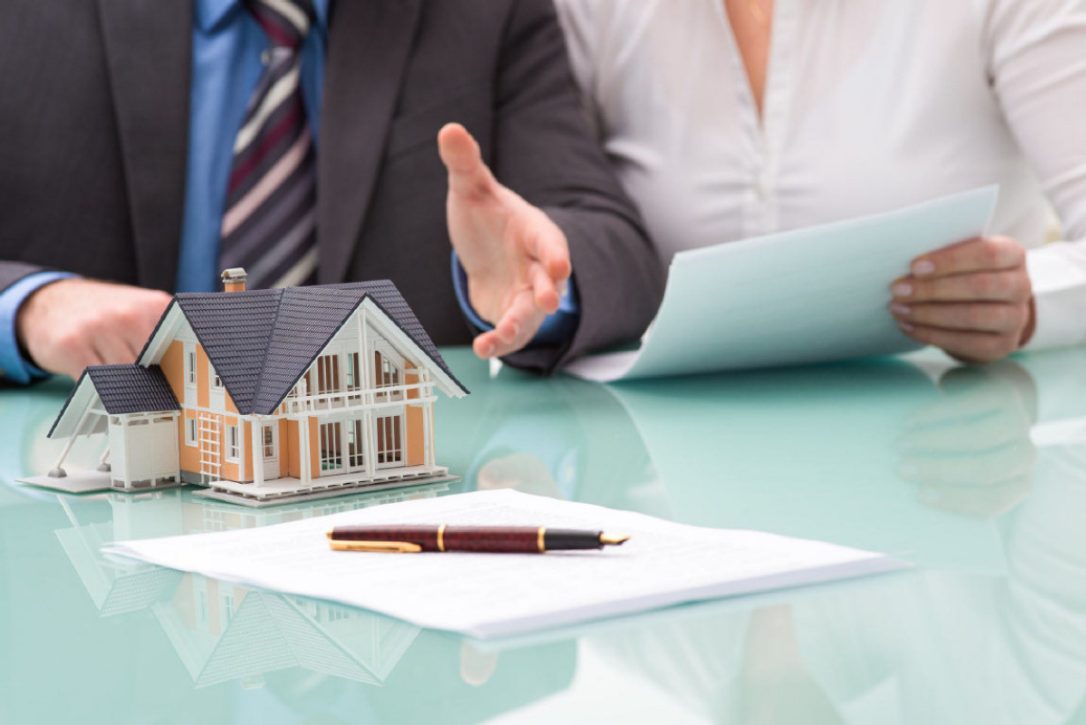 Your first and most important move is to find an exceptional Realtor®. Check out our blogs on questions to ask when interviewing Realtors® and how hiring the right Realtor® can save you thousands. Find one that will give your home the best chances at getting sold fast. Your agent should have extensive knowledge of your area, will give you a detailed evaluation of your home and provide you the best services that will showcase your home's best attributes! You want to be able to ask this person for advice and have them keep you on track with a plan for best results and take interest in the matters that mean the most to you.
2. Cast a Wide net
If you've chosen the right Realtor®, he/she should have a proven marketing plan to promote the sale of your home through multiple mediums, but don't stop there! Letting family and friends know as well as promoting your home on your personal social media platforms is a great ways to get more eyes on your home. However, you can cast an even wider net and use other top sites that will get even more views coming your way. Many buyers and investors use sites other than the status quo to find homes for sale.
3. Show it to Sell it
This may seem like a no-brainer, but making your home as available as possible for showings is guaranteed to pay dividends in terms of selling your home faster. Try to avoid restricting showing times or refusing showings as this may deter potential home buyers from trying to reschedule. Plan to go somewhere or find things to do at times when showings are expected such as evenings and weekends. This can be as simple as going for a drive or heading across the street to visit a neighbour. The more available you make your home for showings the better your chances of signing off on a sale!
4. Look on the Bright Side
Try to stay positive and keep an open mind if things are moving a little slower than expected. Your Realtor® should be providing you with feedback from potential buyers, so carefully consider their concerns and look for statements that give you ideas on how to make changes that will help with a sale. Seek advice from your Realtor® and follow their direction on how to solve any issues that may arise.
5. Price it Right…the First Time Around
Always ranking as the number #1 hack for a quick sale is pricing your home competitively! The biggest mistake people make in selling their home is to let their emotions take the lead when setting a price for their home. Check out my blog on the three biggest mistakes in pricing a home. There are several strategies that you can employ in pricing your house that are dependent on multiple factors. Always follow the advice of your Realtor in making this decision…they are there to help you!
Leave a Comment