Local Art For Your Luxury Sylvan Lake Home
Posted by Carson Nielsen on Wednesday, November 30th, 2016 at 1:02pm.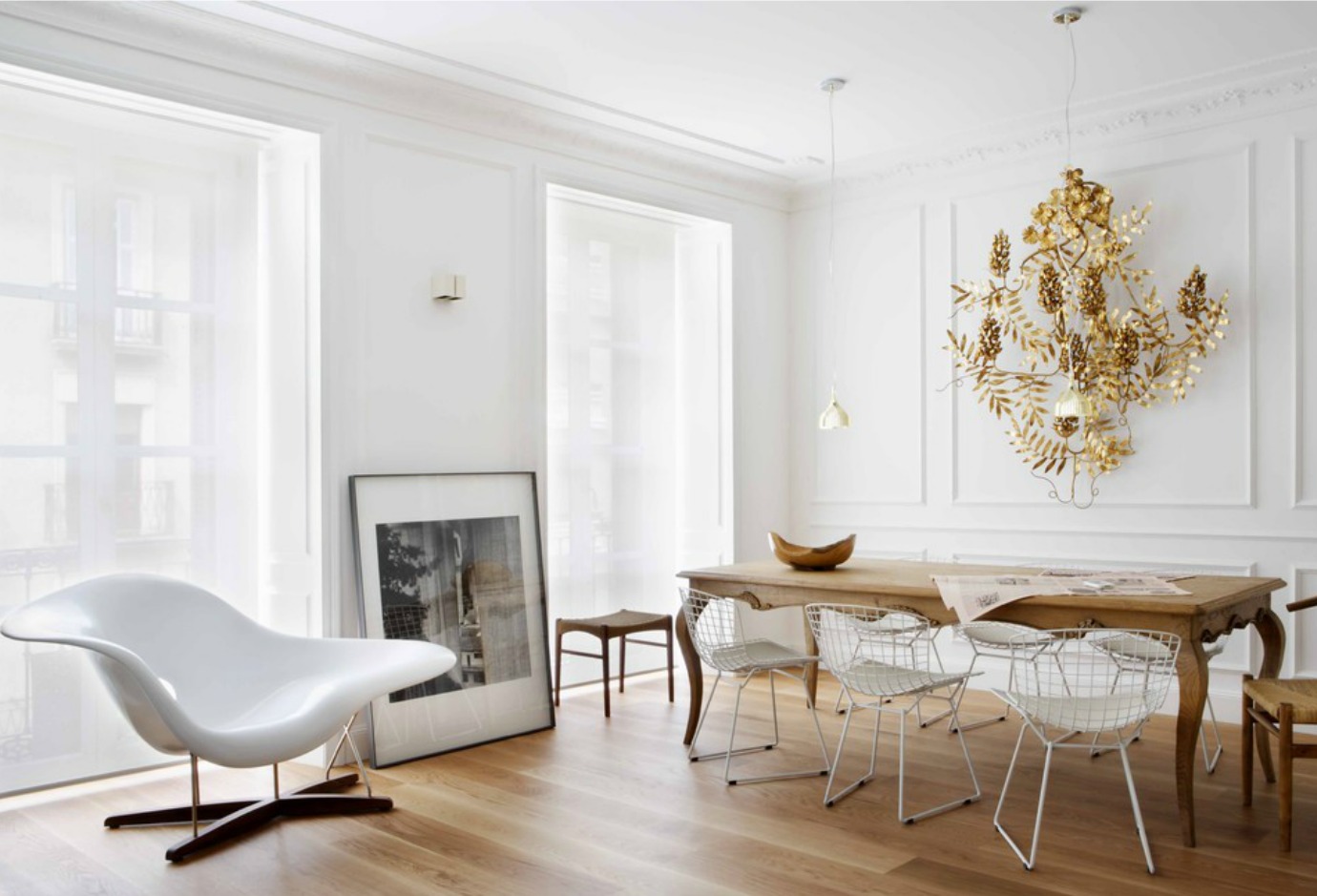 As one of the most picturesque towns in Central Alberta, Sylvan Lake is widely regarded as a great place for vacations. With water sports in the summer and winter sports taking advantage of the seasonal snow, there is always something for visitors to do.
One of the region's friendliest, most vibrant and fastest growing communities, Sylvan Lake is also a fantastic place to live. From affordable first-time buyer homes to luxury residences, the property market has something for everyone.
For those looking to purchase Sylvan Lake luxury homes, whether to live in or as an investment, decorating to a standard befitting the property and area is always a major consideration. One way to tick both boxes is to source some local artwork; adding unique pieces that have a connection to the homeowner, town or region can make a far deeper impression than generic off-the-shelf paintings or sculptures.
Art in Sylvan Lake
When looking for unique local works of art for Sylvan Lake luxury homes, the best places to start are of course the local artists and galleries. Fortunately, with the town being home to many creative and talented people, there are a number of places to get you started.
Art Around the Lake is a collective and gallery dedicated to supporting local artists, while the Sylvan Lake Art Society meets once a month with a mission to promote the art, culture and diversity of the local community.
The Uniquely Yours Studio produces the one-of-a-kind work suggested by the name, as well as offering classes to those interested in honing their own skills.
With so many options for viewing locally produced artwork, and of course local gift shops carrying similar products too, finding a piece to display in Sylvan Lake luxury homes should not be too difficult an undertaking.
A personalized piece
For Sylvan Lake luxury homes that are bought to be lived in rather than as an investment, adding personalized pieces of local art can really make your home your own.
Self-portraits are one thing, but for those with less narcissistic tendencies, having pieces made based on hobbies and interests is another way to add some of your own personality. Owners of Sylvan Lake luxury homes involved in watersports can commission artists to create works based on their favorite activities, combining their own interests with one of the town's main attractions.
Trends come and go, especially in home decoration, but personalized artwork will always retain its meaning for the owner. To add a more eccentric piece to Sylvan Lake luxury homes, you can even consider artwork made from old watersports equipment such as wooden paddles or water skis.
A part of the furniture
One thing all Sylvan Lake luxury homes will have in common is a collection of beautiful furniture. From leather couches to wooden dining room suites, the range of high-end options available is certainly vast. However, for something unique, it could be worth enlisting the help of a local artisan.
Having furniture custom-made not only means it will be one-of-a-kind, but also that it can be designed specifically for your needs and taste. Whether that is a corner piece, a cabinet shaped to fit under an open staircase, an oversized dresser or something for the garden, bespoke furniture will fit your home more than any mass-produced piece ever could; in size, shape, and style.
Whether sourcing art from one of Sylvan Lake's galleries, societies or studios, commissioning a local artist to create a piece personal to you or contracting a regional artisan workshop to produce your own customized furniture, you're not only getting a unique piece for your investment.
By working with local artists and businesses, the whole community benefits. Sourcing local or personalized art from the town itself can only help it continue thriving.
Leave a Comment