The Real Costs of Moving
Posted by Carson Nielsen on Wednesday, November 30th, 2016 at 4:04pm.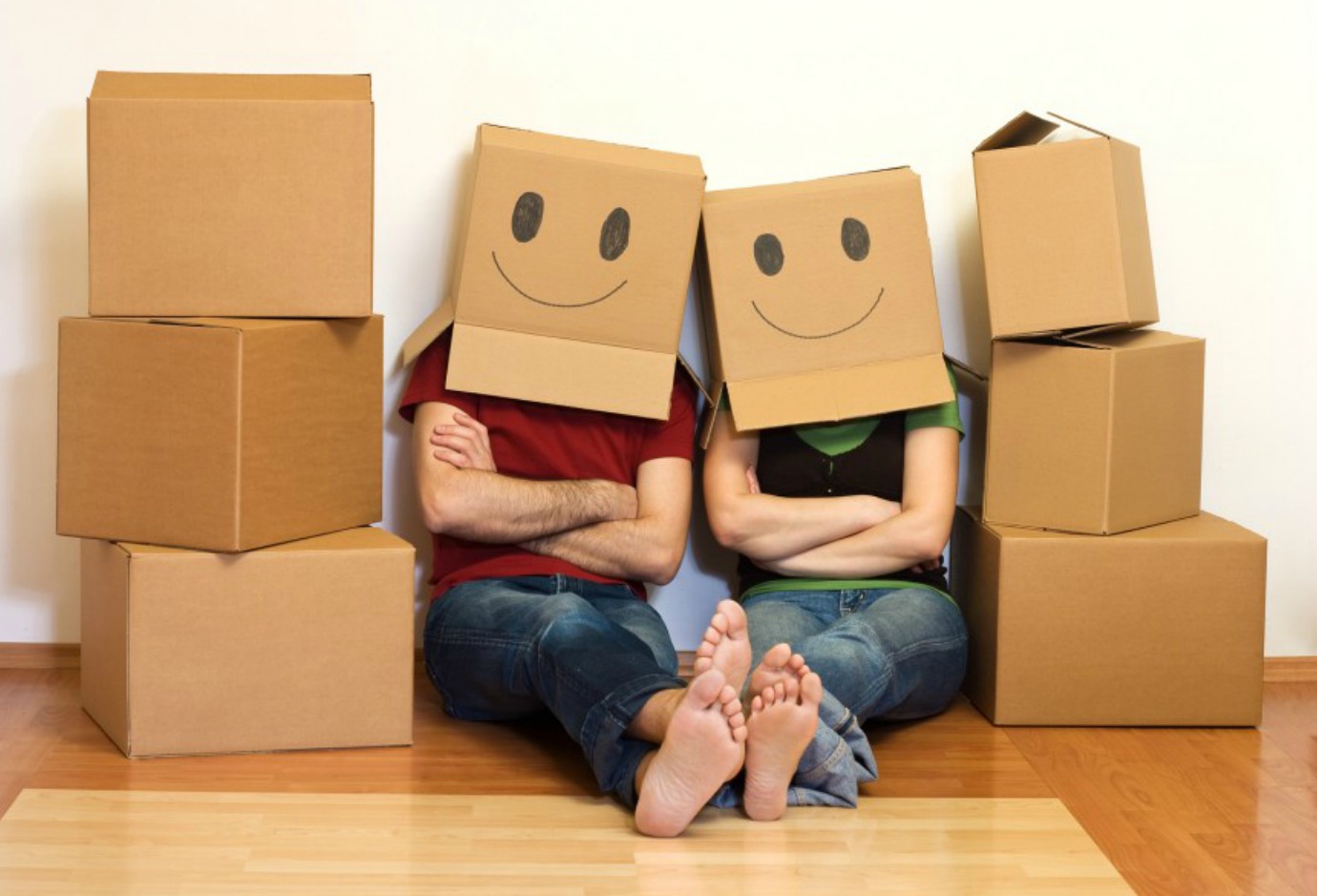 You've scoured every directory available for homes for sale. You've identified the realtors you want to work with. You've even begun picturing how life will be in your new community. All you need to do now is get a mortgage, take the keys and move in. Right?
Steady on, cowboy.
There's a lot more to moving house than meets the eye, and most of it costs money. The trick is to foresee any financial bullets before they are fired and head off any monetary ambushes at the pass.
Back in the real world, that means researching every possible upcoming cost or fee and ensuring you have saved up enough to cover them. From paying men in suits for technical and legal services to hiring men with a truck to move your possessions, and perhaps even donning some overalls yourself to take care of some DIY issues, the real costs of moving house total more than a mere mortgage.
Costs on paper
Although your realtors will do everything in their power to make your transition into your new home a smooth one, there are parts of the process that have to be taken care of by third parties.
Highly recommended is hiring a lawyer to review every aspect of the offer and ensure all the paperwork is in order. Of course, good lawyers don't often come cheap.
While Alberta is known for not having a Land Transfer Tax like much of the nation, there are still land transfer registration and mortgage registration costs to factor in. Although still much lower than the Land Transfer Tax payable in most provinces, these fees have recently risen. Speaking to your realtors is the best way to learn exactly how much.
A home inspection for your peace of mind and an appraisal for your mortgage lender also need to be undertaken. In most cases, these are covered by the buyer.
Removing costs
Unless you're a first time buyer or are going to make a fresh start with a whole house full of new furniture, the cost of moving your possessions into your new home has to be taken into account.
Realtors can advise you of reputable removal companies, but it's worth having an idea of what factors may affect the overall cost.
The total volume of your possessions is one of the most important considerations, as this will determine the size of vehicle needed, the amount of time required to load and unload, and how much packing material will be used. Further factors that can alter the cost of removals include the distance to be traveled, any issues with access for the truck, fragile or antique items that require special care, and extra services such as dismantling of furniture.
For some families, simply hiring a truck and doing the removals themselves is a good way of saving money during the moving process.
Fixing costs
Although realtors can help you find your perfect house in one of Alberta's most vibrant and family-oriented communities, you can expect to find a few things that might need a little bit of work.
Whether an upgrade, repair or simply a redecorating job, money for sprucing up your new home when you move in should be set aside. Even after getting things exactly how you like them, running maintenance costs will continue for as long as you own a home. Hoping for the best but preparing for the worst, realtors may even advise saving tens of thousands of dollars in reserve should major repairs need carrying out.
Repainting a room isn't expensive, but removing a carpet or re-shingling a roof is.
Realtors are the experts in helping you move to this wonderful town, but nobody wants to see you caught short financially. Before even looking at potential new homes, it's essential to understand every single cost and fee involved when moving house.
Tags
Leave a Comment